Our proud
25+ years of undefeated Success
We have a long and proud history given emphasis to environment social and economic outcomes to deliver places that respond.
Leer más
812
+
Successfully Project Finished
25
+
Years Of Experience with proud
Products
Popular Products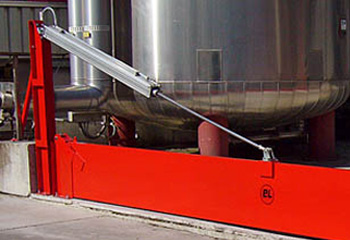 Compuertas contra derrames
Las compuertas de BLOBEL diseñadas para retener las aguas residuales constituyen la respuesta optimal a cualquier demanda del cliente,
Leer más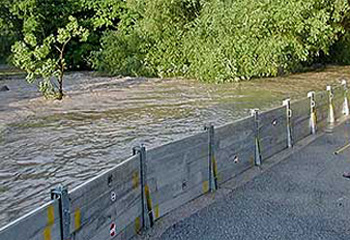 Protección contra inundaciones
Nada más fácil que instalar los sistemas de protección contra inundaciones de BLOBEL: Basta con insertarlos dentro de alojamientos fijados en la puerta amenazada por entrada de aguas
Leer más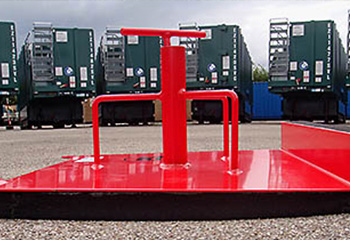 Tapas herméticas

Los sistemas de BLOBEL para cegar bocas de alcantarillas, sumidores y pozos constituyen el toque final para perfeccionar la protección de edificios y zonas contra inundaciones.
Leer más
Why Choose Us?
Class Leading Products
No Hidden Cost
Quality Service
Your Trusted Products Partner
Everything should be as simple as it is, but not simpler as you
Our Customers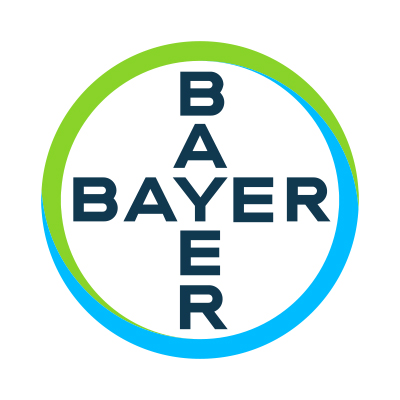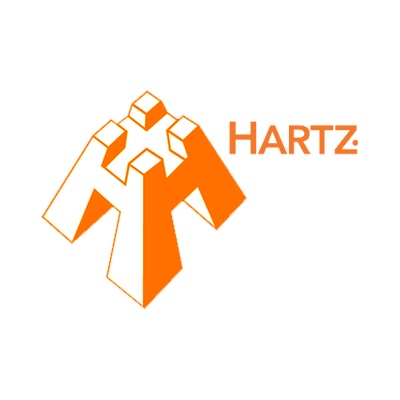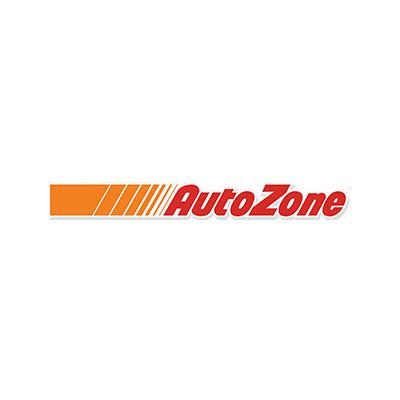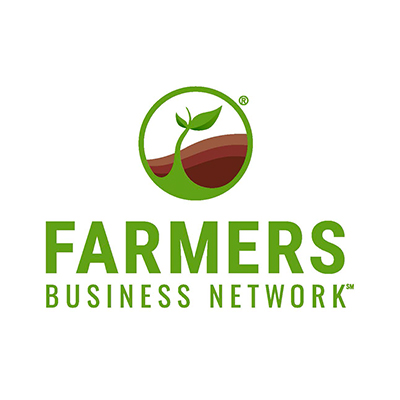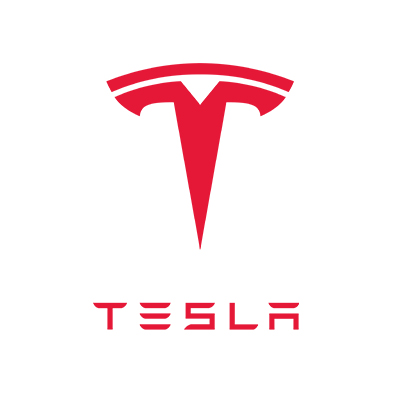 Connect With Us
America
BLOBEL LLC
1521 W. Concord Pike, Suite 301 Wilmington, DE 19803 USA
Asia Pacific
BLOBEL Spill and Flood Barrier LTD
Suite 1106-8, 11/F., Tai Yau Building, No. 181 Johnston Road, Wanchai, Hong Kong
Europe
BLOBEL Umwelttechnik GmbH
Henleinstrabe 29 a
86368 Gersthofen
Germany