Welcome to blobel
shop

Bienvenido a blobel.pro, nuestra nueva barrera contra derrames y barrera contra inundaciones.

Aquí encontrará nuestras soluciones de barrera contra derrames y barrera contra inundaciones manuales y automáticas más utilizadas.

En nuestra nueva tienda puede obtener fácilmente precios basados en el ancho de apertura y la altura de barrera requerida.

Para conocer nuestra gama completa de barreras contra derrames y barreras contra inundaciones, puede visitar nuestros sitios en blobel.us or blobel.blobel.hk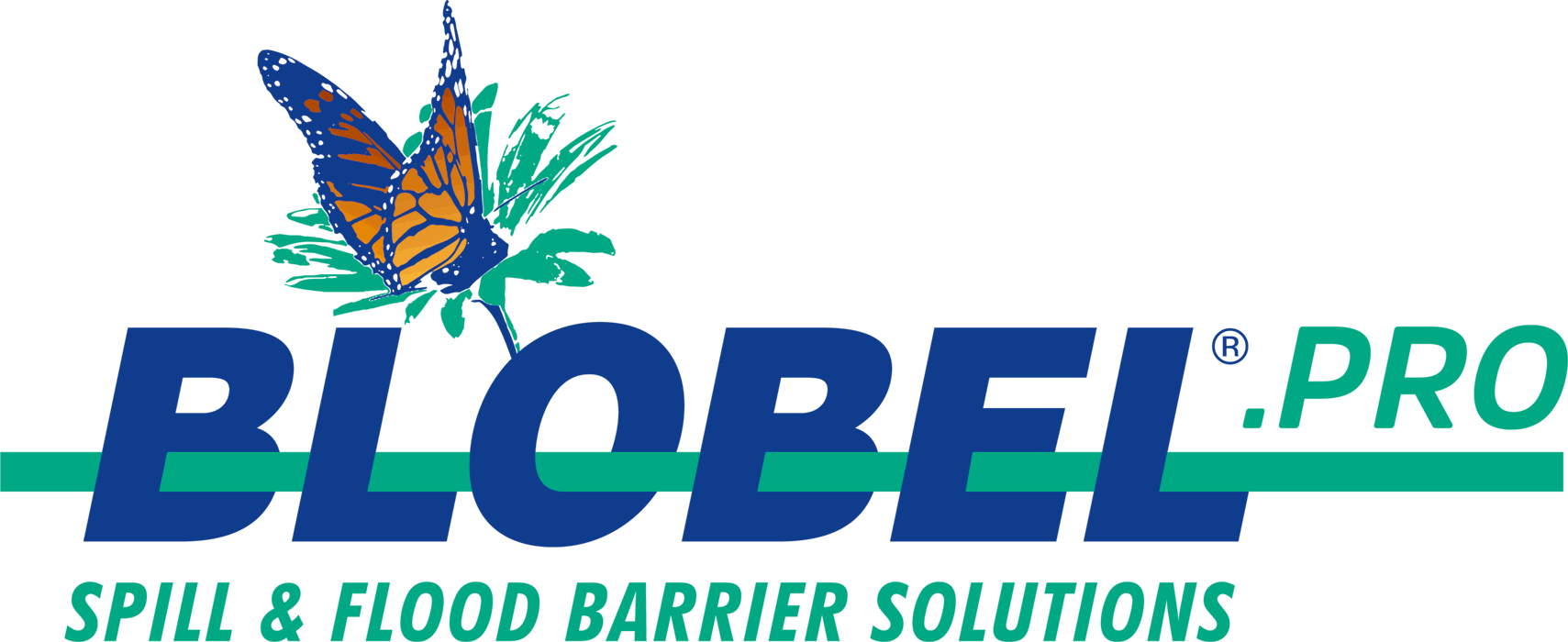 BLOBEL doorwasy spill barriers are perfect for all your company containment requirements. Whether you plan a new building or strive to improve the environmental protection of an old building, we have the right barrier for every situation.
BLOBEL flood protection barriers are simply inserted into brackets permanently attached to any door that is likely to be exposed to flooding. Mobile or stationary fixtures enable you to erect entire flood protection walls – even across a street, for example. BLOBEL also offers tailor-made window covers to prevent flood water from entering your premises.