Fully automatic Spill and Containment Barrier BL/BED-PM
The automatic Spill Barrier BL/BED-PM is suitable for crack-free
surfaces with up to 10 mm (± 5 mm) of floor/ground uneven-
ness, e.g. concrete, corrugated sheet metal, tiles, stones, etc.
The Containment Barrier features a trapezoidal, integral hollow
aluminium profiled body. A compressible, highly adaptable,
chemical resistant and fire retardant seal is affixed to the lower
side and end faces. The rotating mount and tensioning device
are securely mounted next to the opening to be secured and
sealed.
Horizontal swiveling capability
Pneumatically controlled - fully automatic
Tie-in to Fire Control
Tie-in to sprinkler flow
Easy monthly or quarterly testing
TUV Approved and tested
Zero leakage


Dimensions

Standard height:

100–1000 mm

Standard length:

up to 6000 mm

Special situations:

upon request

Width:

50 mm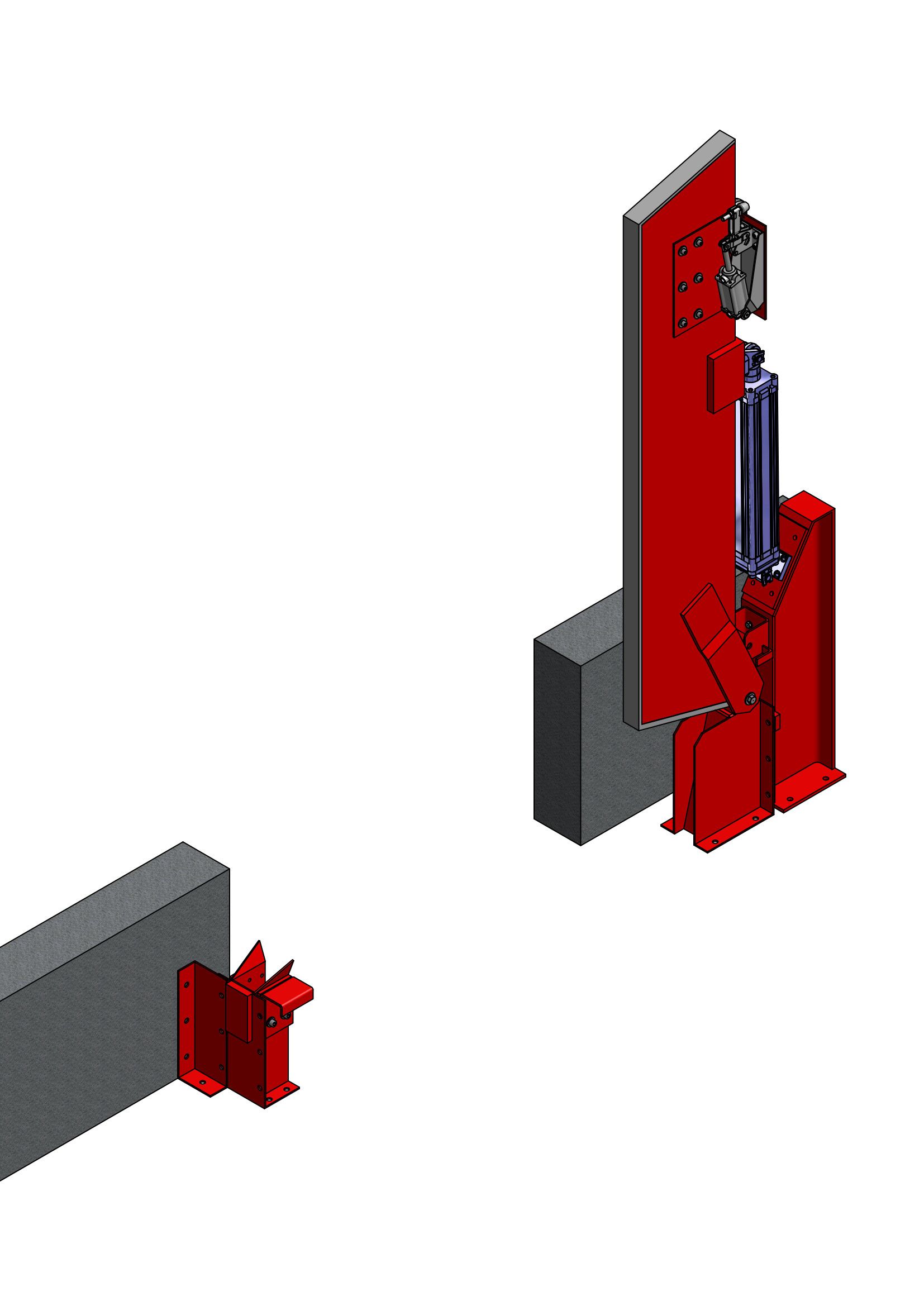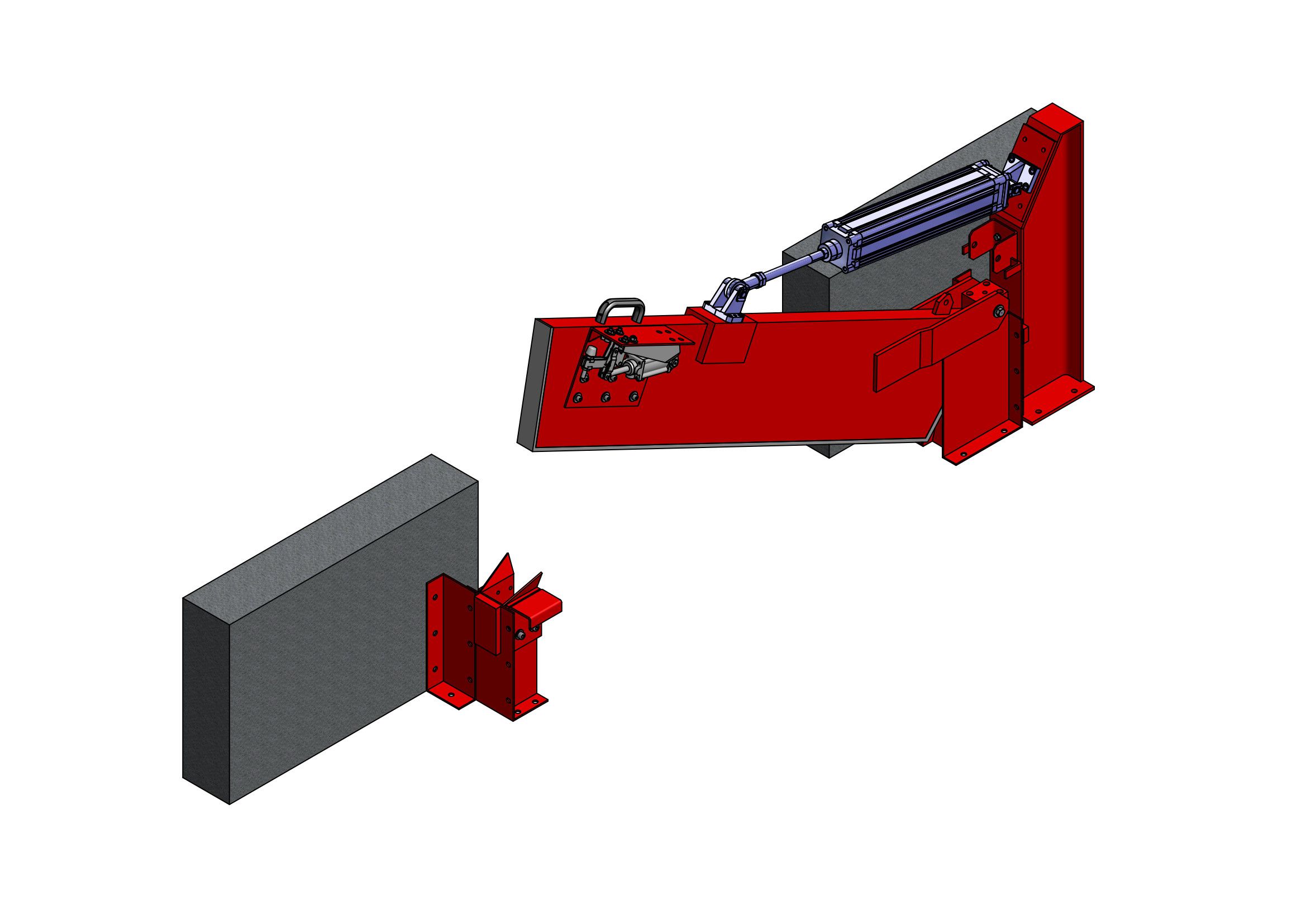 Closing
The barrier closes slowly and securely within 30-60 seconds. The closing speed can be adjusted.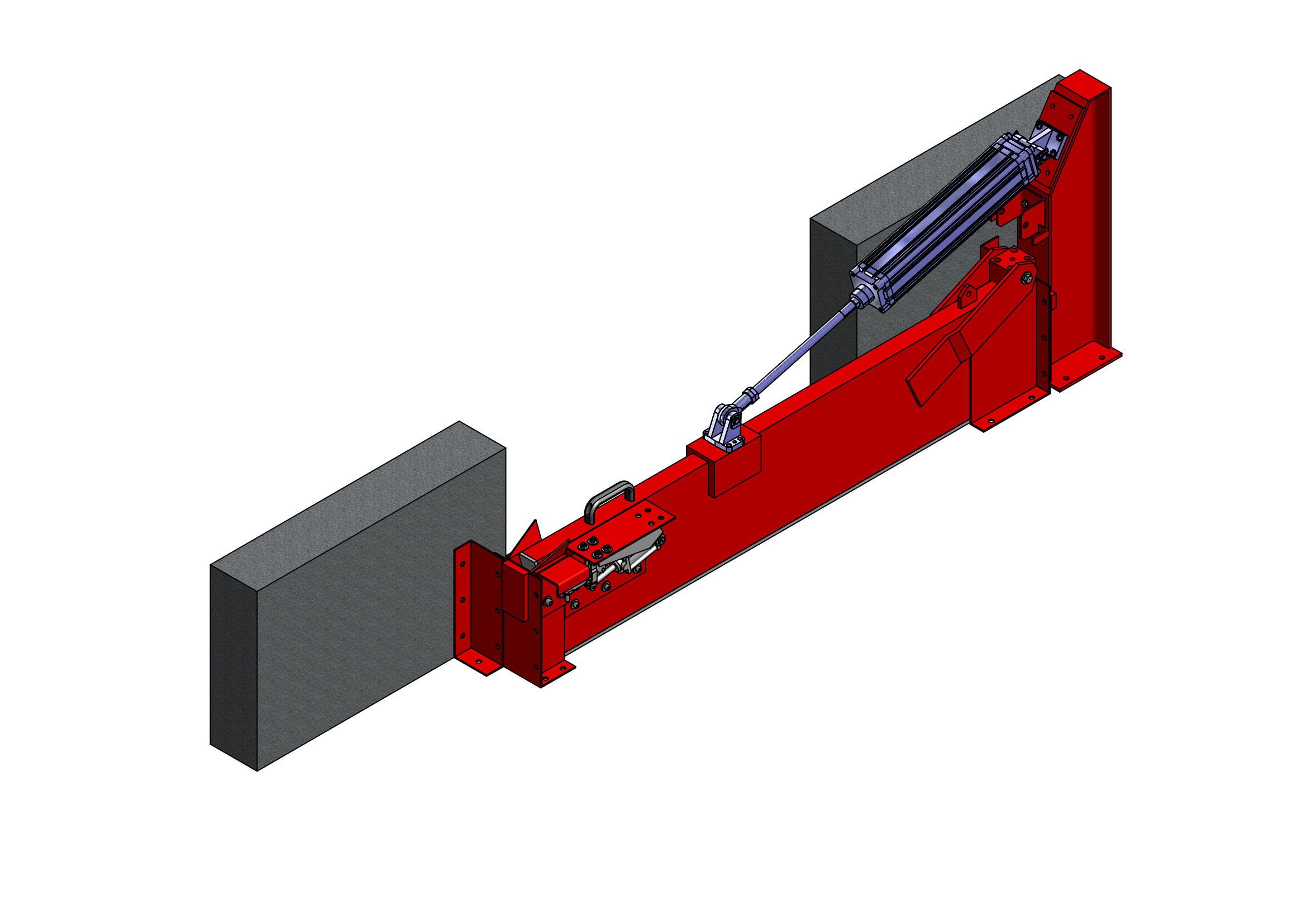 Closed
With our special chemical and fire retardant seal, containment is ensured.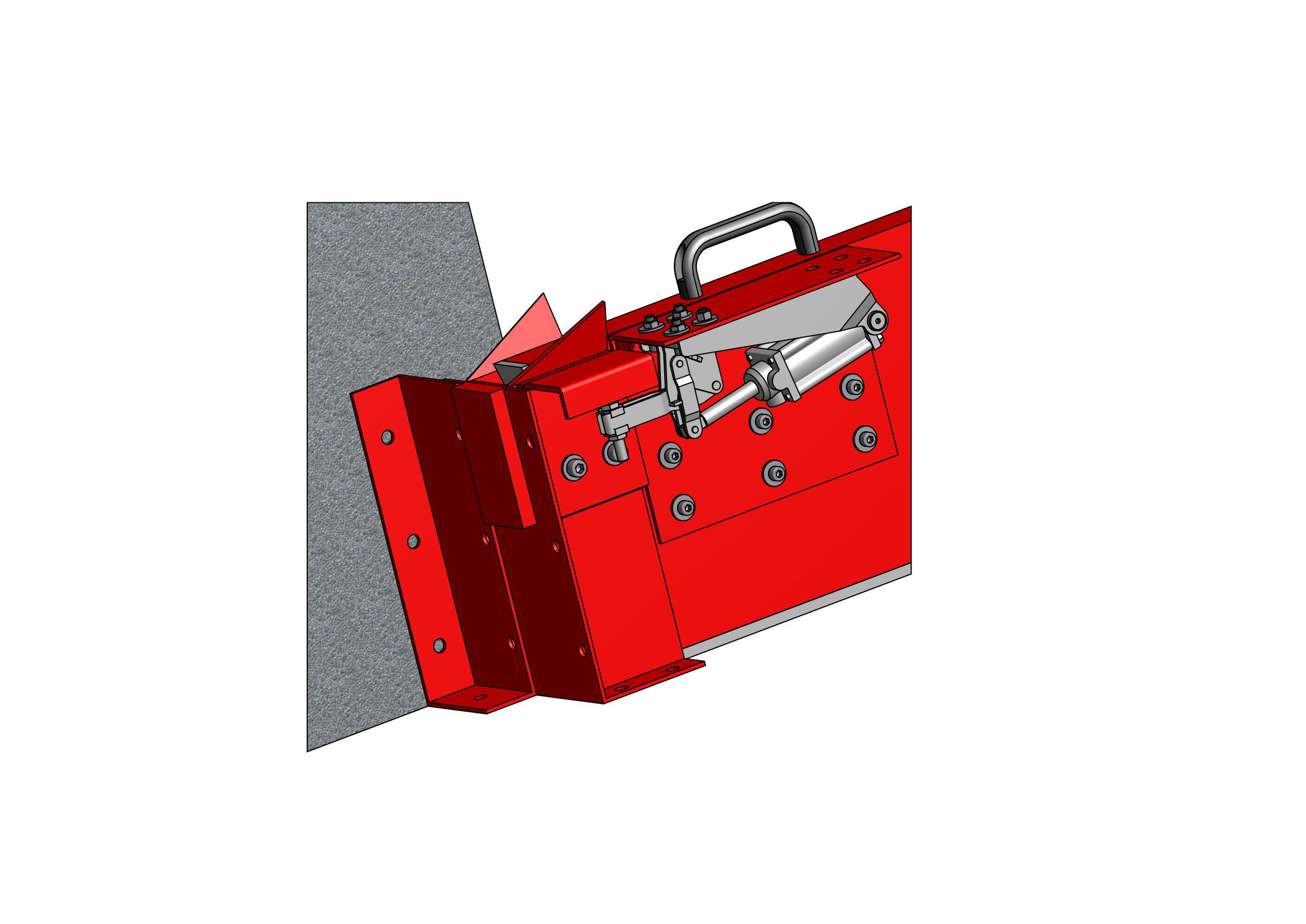 Locked in place
The spill barrier is securely locked in place with a clamp.