Welcome to blobel.pro our new site. Here you will find our most commonly used manual and automatic spill barrier and flood barrier solutions. In our new shop you can easily obtain prices based on opening width and required barrier height.

For our complete spill barrier and flood barrier range, you can visit our sites at blobel.us or blobel.hk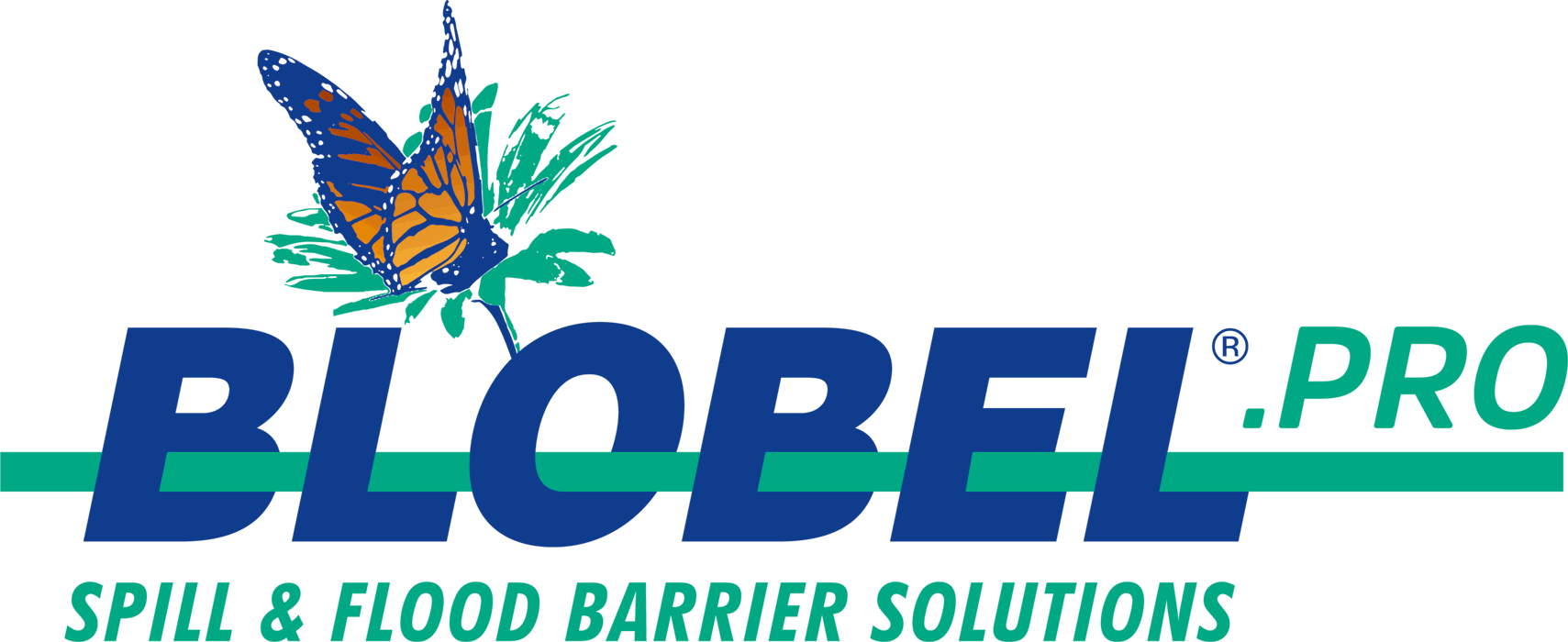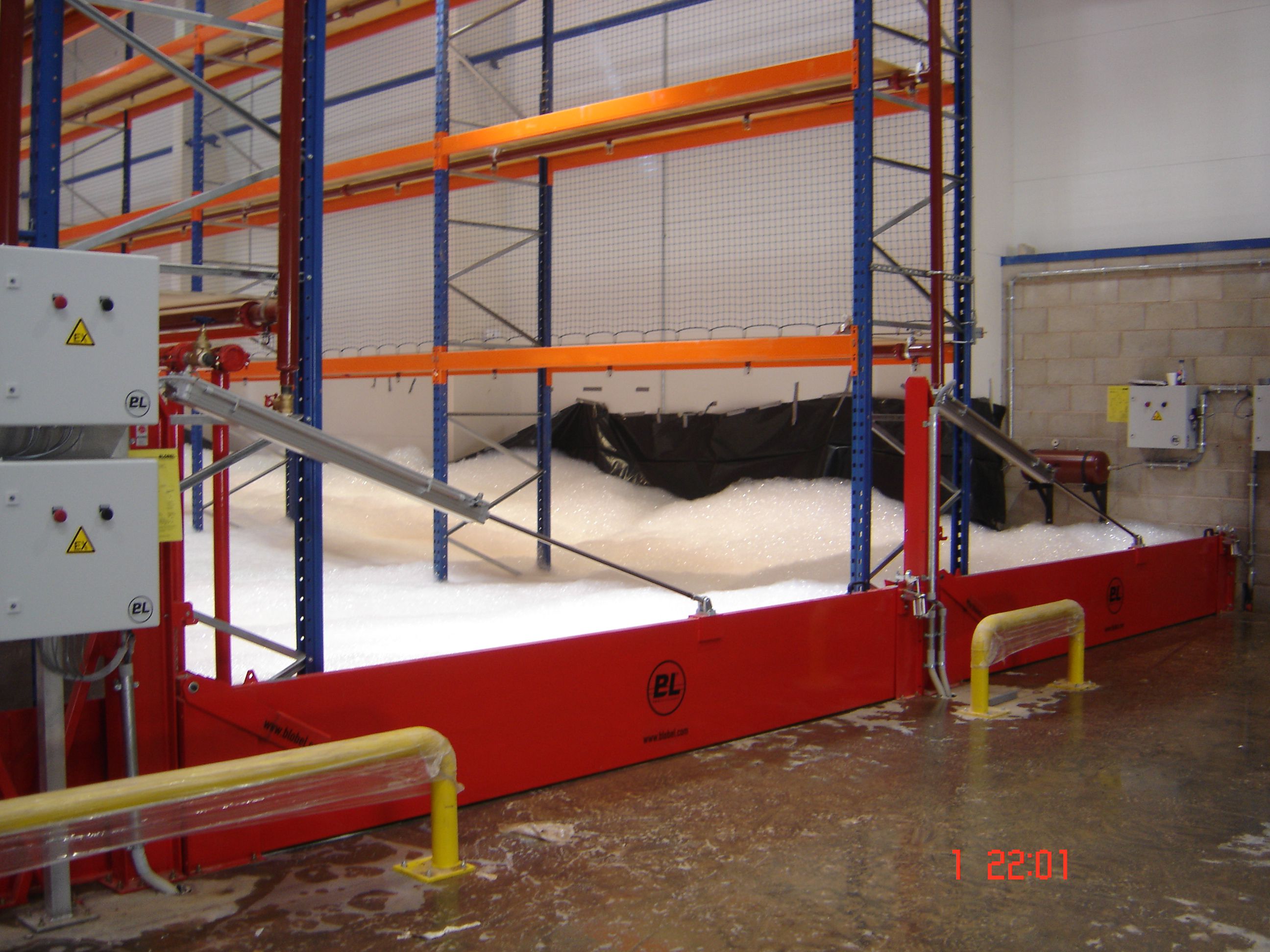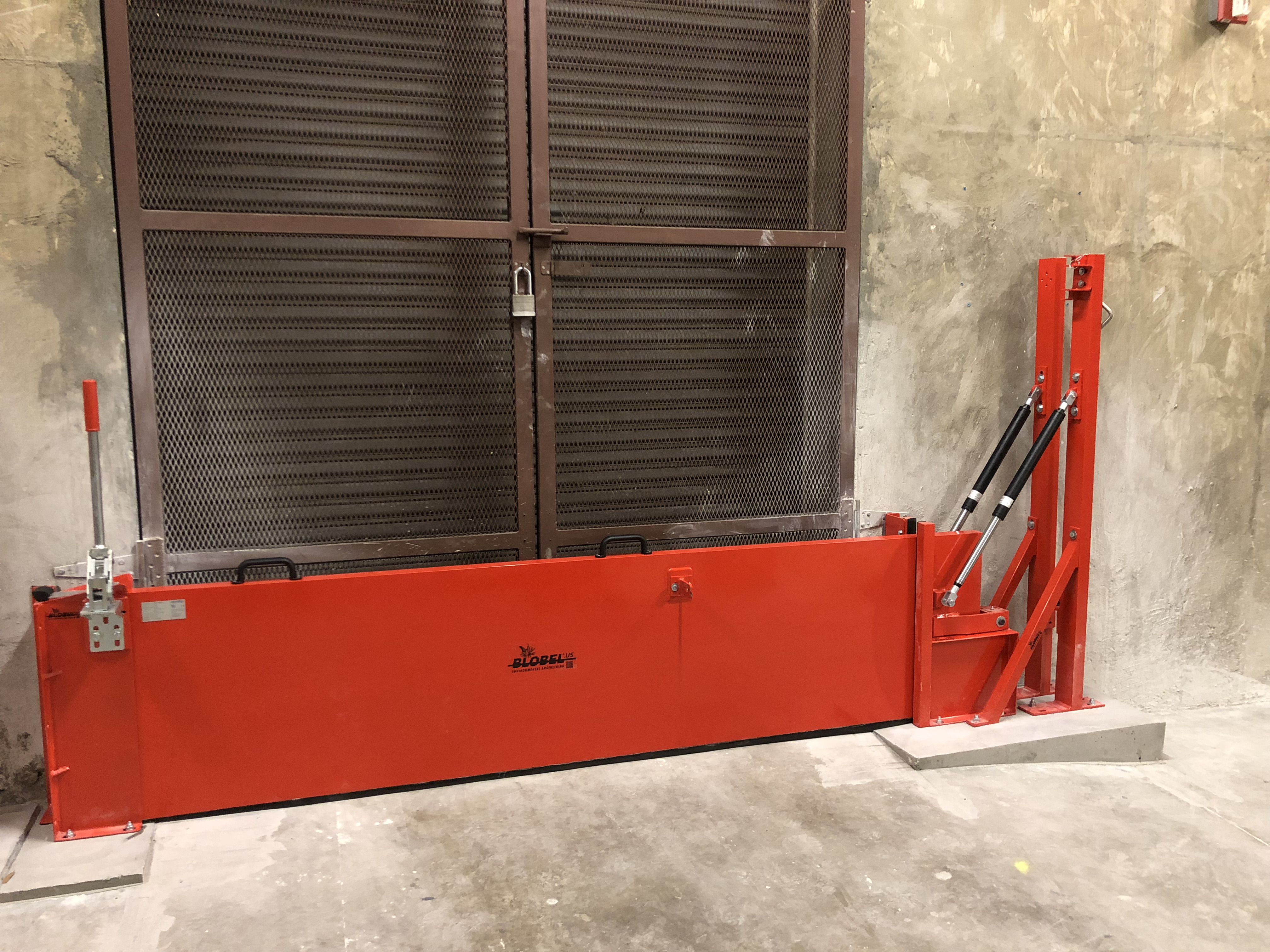 BLOBEL doorwasy spill barriers are perfect for all your company containment requirements. Whether you plan a new building or strive to improve the environmental protection of an old building, we have the right barrier for every situation.
BLOBEL flood protection barriers are simply inserted into brackets permanently attached to any door that is likely to be exposed to flooding. Mobile or stationary fixtures enable you to erect entire flood protection walls – even across a street, for example. BLOBEL also offers tailor-made window covers to prevent flood water from entering your premises.